Client: Showtime/Dexter
A case study/campaign that explores the idea of Dexter's character using
a series of illustrated inkblots. This was an attempt to visually explore
the question that the show constantly explores within its main character:
What do you see when you see Dexter Morgan?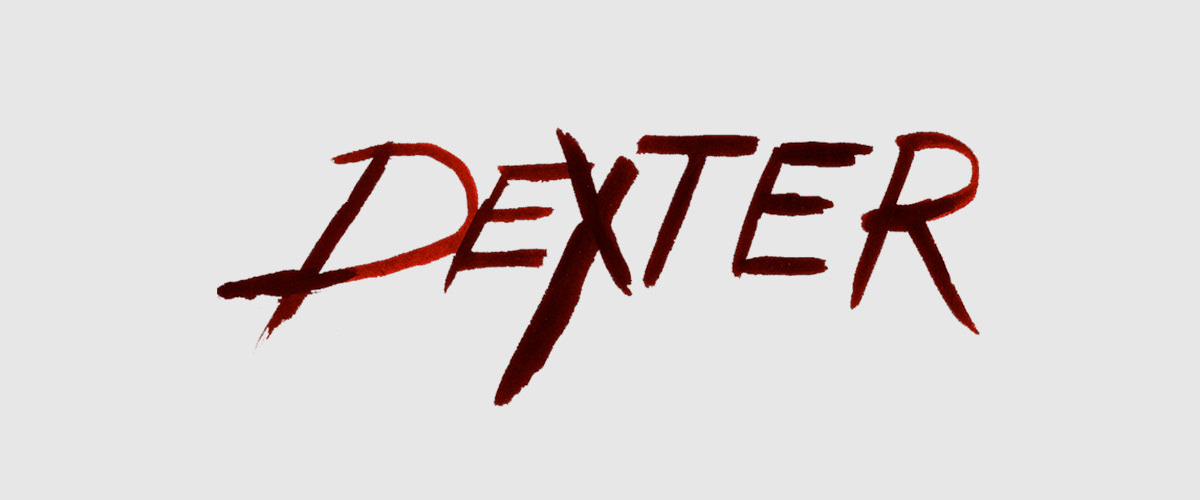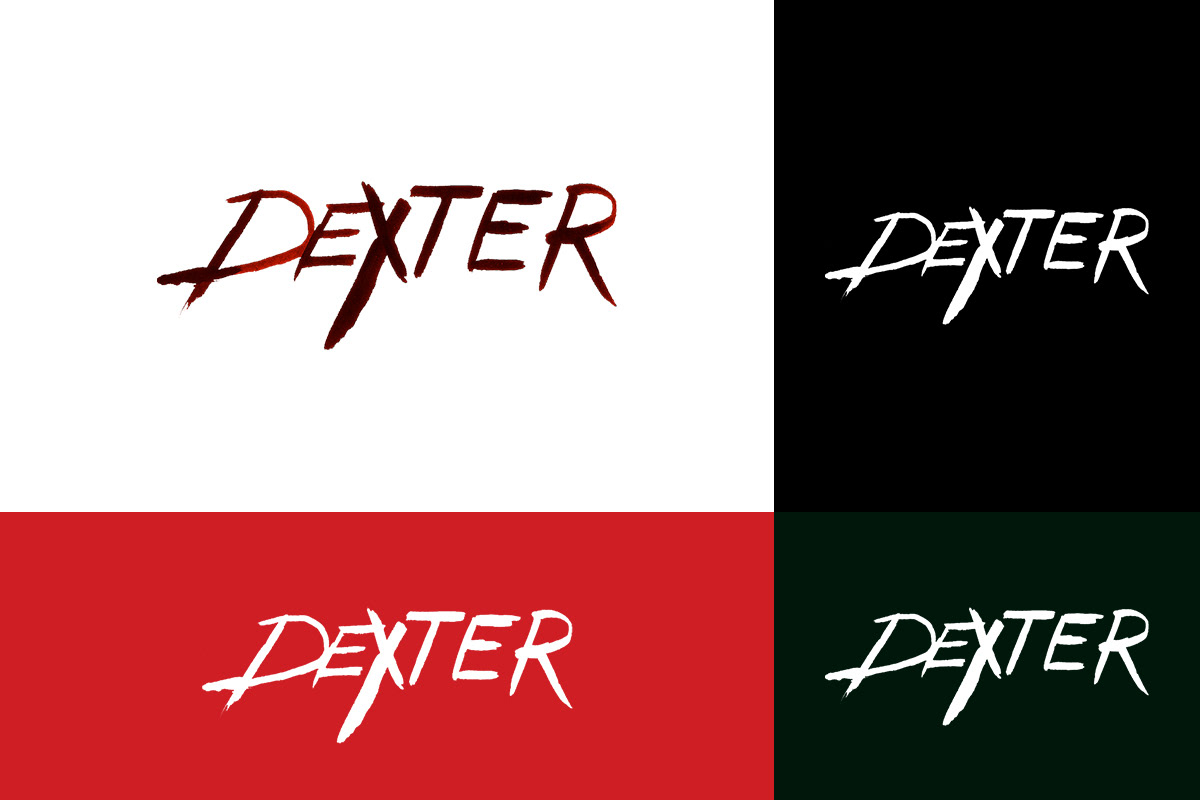 Inkblots created as the center point of the
entire project. People are encouraged to see what they want to see, which works as an identifier for how they perceive Dexter and how they perceive the posters paired
with the quotes.